CATALYST stands for Communicative Approaches in University Vocational Teaching Methodology
focusing on Improving Educational Yield and Sustainability.
The CATALYST project has been funded by the European Commission through the Capacity-Building in Higher Education Programme (CBHE) as part of the Key Action 2 projects. CBHE is the European Union's programme whose aim is to improve, develop, and modernise higher education systems and to support cooperation of Partner Countries across different regions of the world such as Asia mainly through university cooperation projects.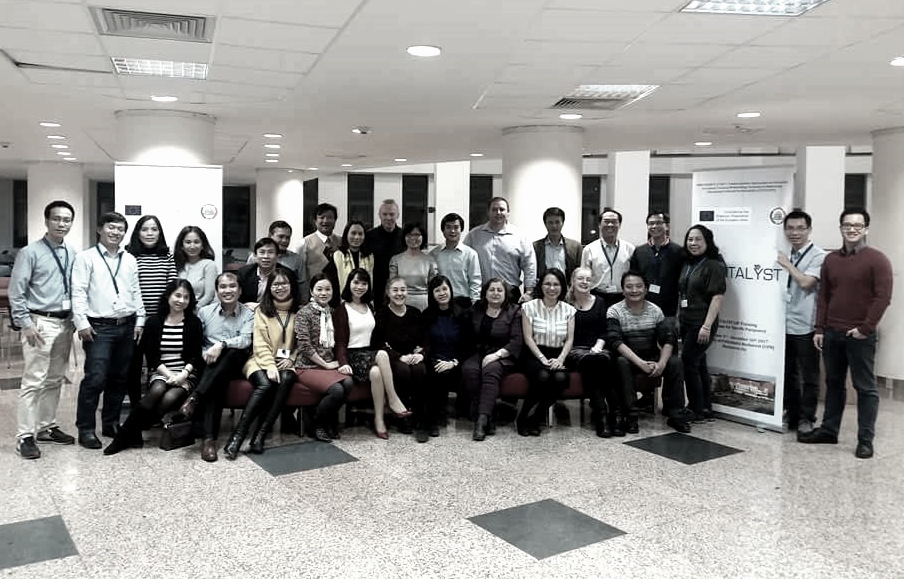 13 academic partners
6 countries
representing Romania, Germany, UK,
Ireland, Vietnam and Lao PDR
are involved in the project.
The specific objective of CATALYST is the development and implementation of a comprehensive pedagogical Core Curricula using an ECTS/Tuning Modular design for university vocational teaching for Vietnam and Laos. Other specific objectives are to: implement English for Specific Purposes training as a Quality Assurance (QA) mechanism to ensure effective Programme Country participation and to use…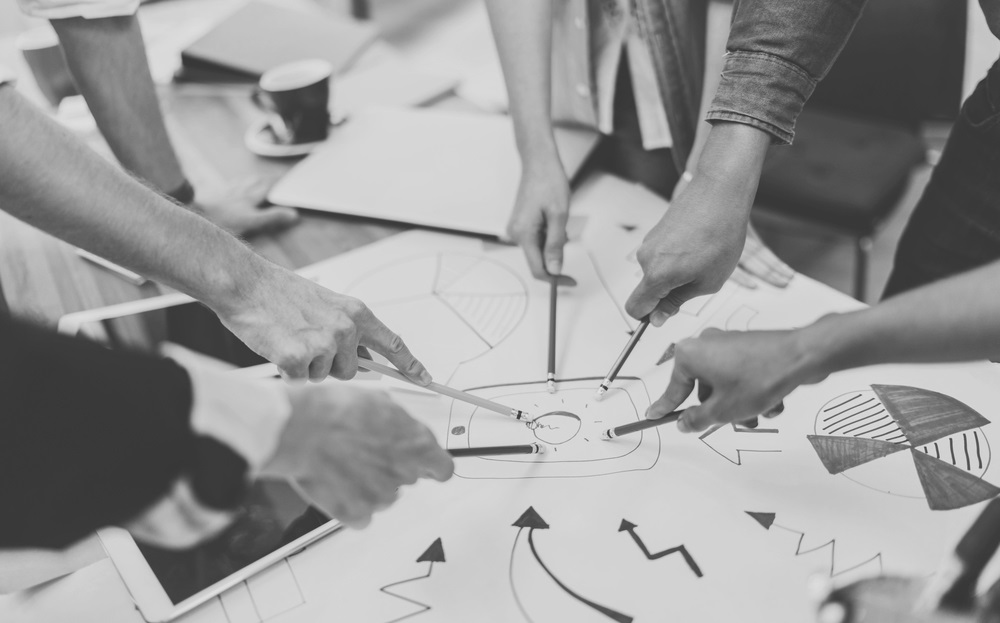 OUR WORKPLAN Year 1 1.1      Start-off Meeting in HCMUTE Hanoi – Covering scoping, needs analysis, action plan and QA Strategy 1.2        Initiation Development of  Online Platform with live site in M2 as first project milestone 1.3        Preparation of EU QA English for Specific Purposes Training (vocabulary, language and soft skills) and Pedagogical Training packages for…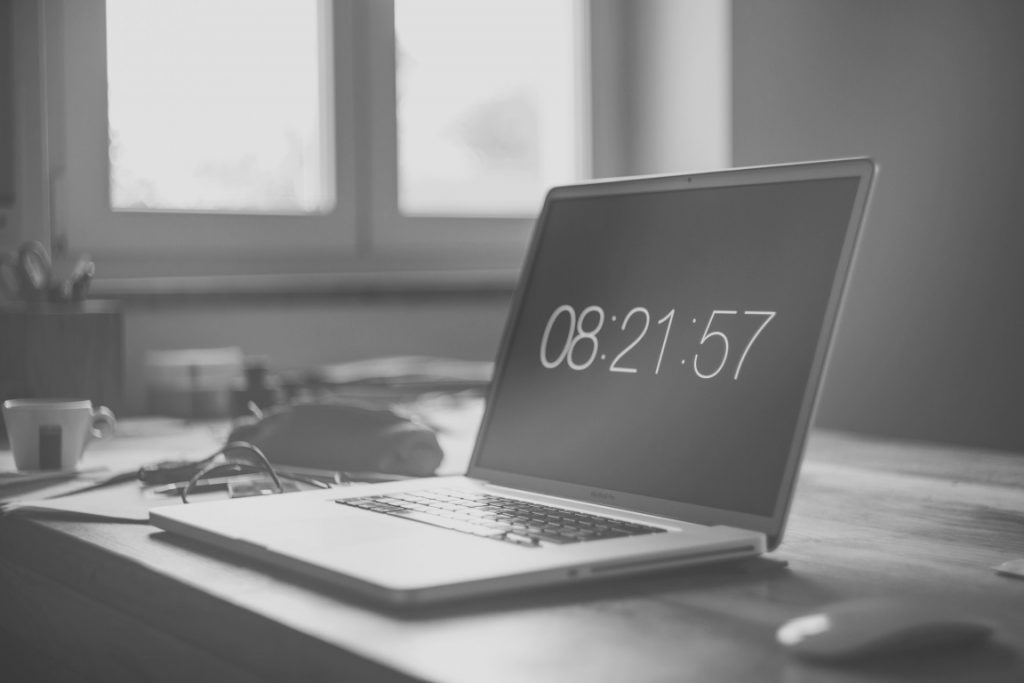 University Politehnica of Bucharest (UPB) with its previous Tempus and H20 Lead Partner experience will undertake activities to ensure sound management of the project and will perform the duties of authorising officer and coordinator of the project. It will set this tone from the start reviewing along with other partners the importance and positives of…