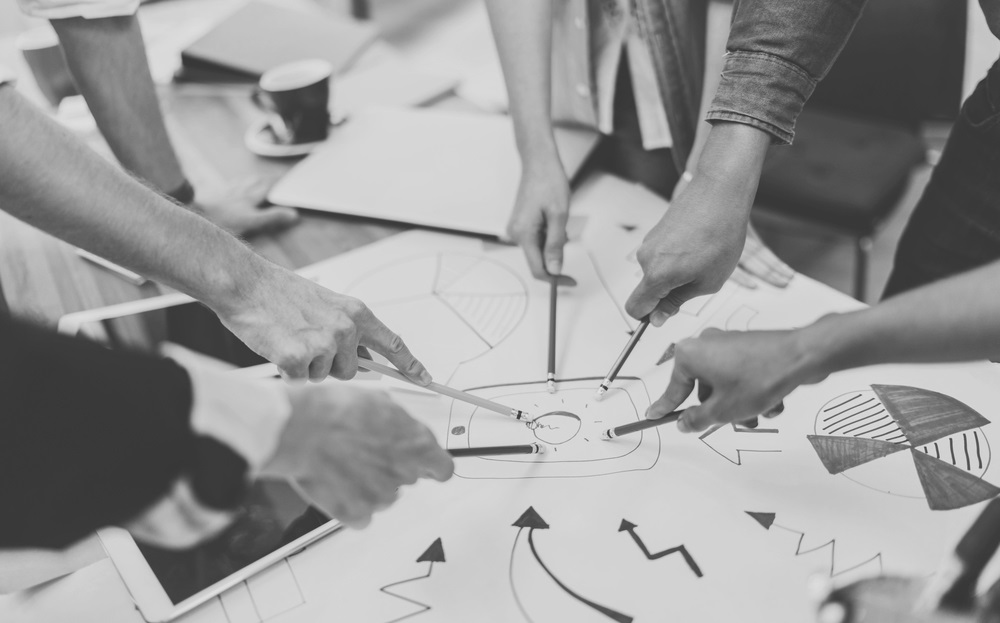 The specific objective of CATALYST is the development and implementation of a comprehensive pedagogical Core Curricula using an ECTS/Tuning Modular design for university vocational teaching for Vietnam and Laos.
Other specific objectives are to:
implement English for Specific Purposes training as a Quality Assurance (QA) mechanism to ensure effective Programme Country participation and to use this package for future training needs at Partner Country institutions.
implement Pedagogical training for Programme Country participants to ensure the Programme Countries produce a proper Core Curricula developed to local needs curricula.
conduct Quality Assurance training for all participants at the Start Off meeting to ensure full implementation of project goals and to ensure understanding of the Quality Plan and the Contingency Plan.
ensure the setting up of the Online Platform after needs analysis in Month 2 of project for uploading all academic and administrative documentation.
create clear understanding of management structures for smooth operation of academic and administrative activities.
develop a programme with clear focus on persons with disabilities.
ensure Sustainability through Official Accreditation Process for Core Curricula including Inter-University Module Recognition Agreements and Action Group for the creation of a Strategic Plan for post-project dissemination and sustainability
develop and implement a clear strategy to maximize Dissemination effects of two National Programme Country Project Status Conference Awareness Days.
Wider objectives are to:
develop transparent, national and international educational standards and comparable learning tools and teaching standards in accordance with Bologna criteria.
enhance the quality of teaching methodology and the use of innovative teaching tools in the Programme Countries
support the internationalisation of participating EU and PC institutions and support staff and student mobilities and exchanges.
improve the quality and participation of graduates in the educational system and in employment.