CATALYST 1st NAD at HUST & VUTED, 20 December 2018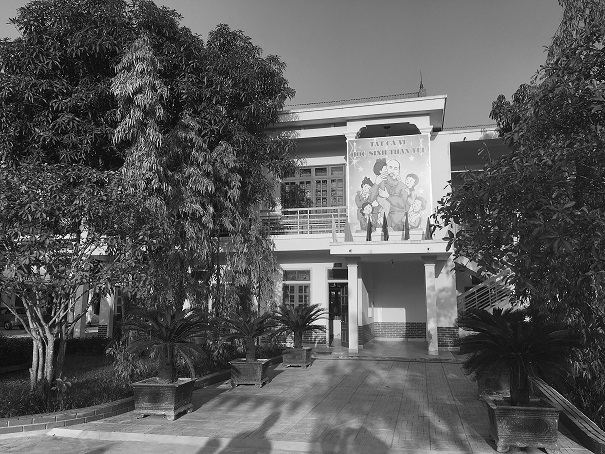 The National project status awareness day conference was held in Vinh University of Technology Education (VUTED) on 20 December 2018. It belongs to the activities of CATALYST project supported by Erasmus+ about Communicative Approaches in University Vocational Teaching Methodology focusing on Improving Educational Yield and Sustainability.
VUTED held this conference to disseminate the information of the project to non-stakeholders, and to collect and review open-ended questionnaire feedback from participants. Our dissemination strategy is to engage all the associate partners and to make use of their dissemination and exploitation potential.