A1-A2 & B1 English for Specific Purposes (ESP) Training, 12-20 September 2017
September 12, 2017

-

September 19, 2017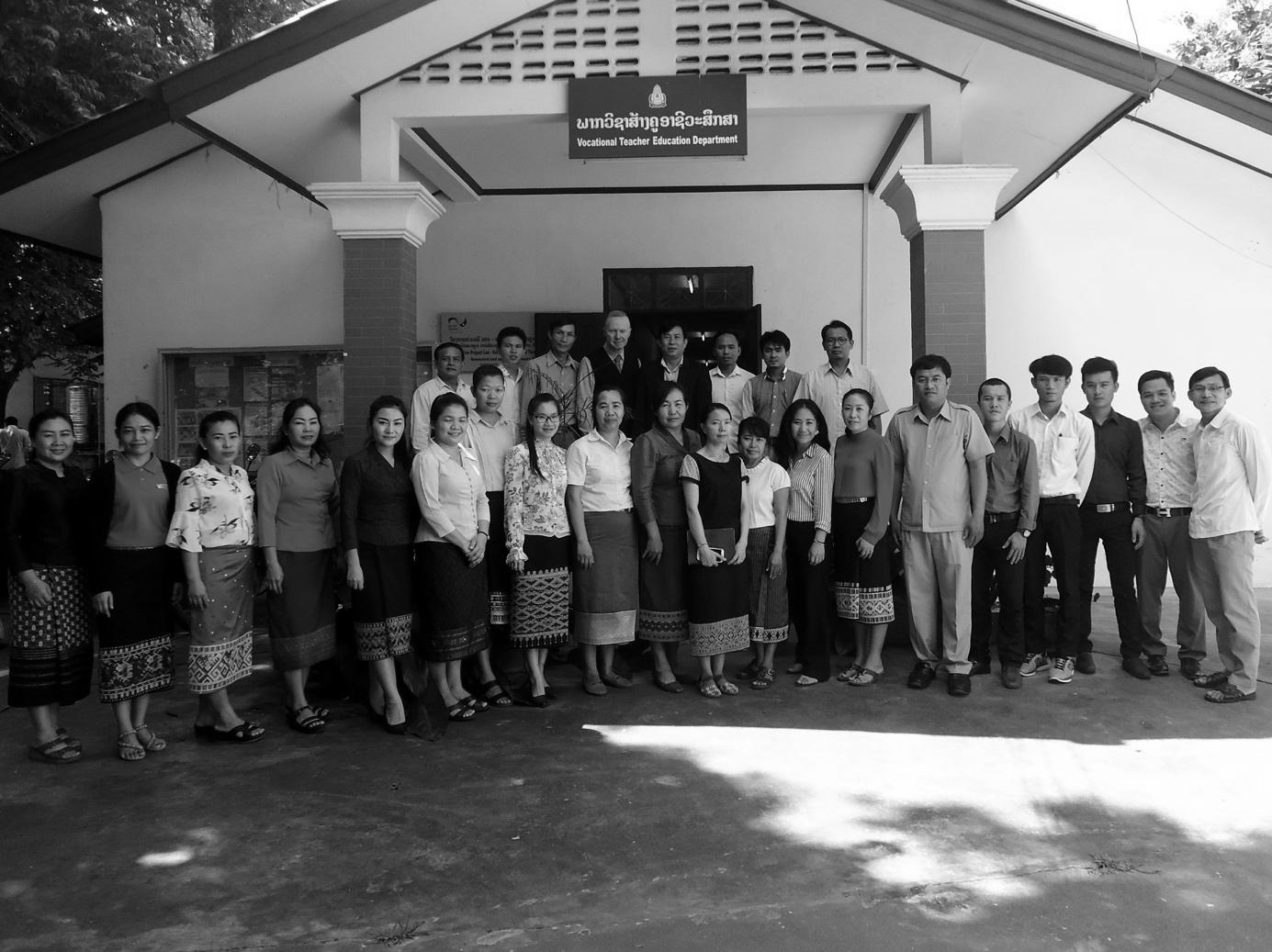 Two colleagues (Gerard Cullen from TU Dresden and Quynh Nguyen from the Pyramid Group, Germany) visited NUOL for the purpose of conducting training A1-A2 and B1 ESP as agreed with the Project Manager and the EU and PC Steering Groups.
The training consisted of Elementary/False Beginners Basic (A1-CEFR) ESP Training (Q.Nguyen) and Intermediate (B1 – CEFR) ESP Soft Skills Training (G.Cullen). Groups underwent a language test procedure based on grammar and basic oral skills to determine CEFR levels.
The training was conducted over a 7 day period as stated above with the two pre-selected groups. We found the facilities and organisation of the event to be very competent and participation of both groups was consistently good with strong motivation.